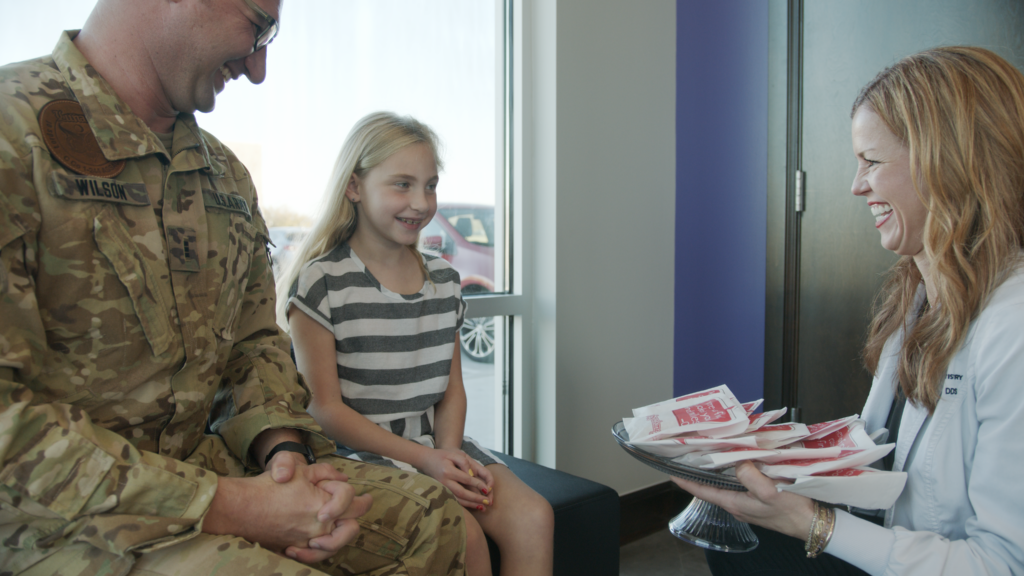 Care Family Dentistry is a family-friendly, comfortable environment for patients of all ages serving our Tulsa community. We believe that healthier teeth equal a healthier you. We'll help you achieve this through regular dental checkups and by improving your general dental health and maintenance techniques.
Led by Drs Standlee and Myers, our team of hygienists, dental assistants and support staff are dedicated to giving you the quality of service that you need and the care you deserve.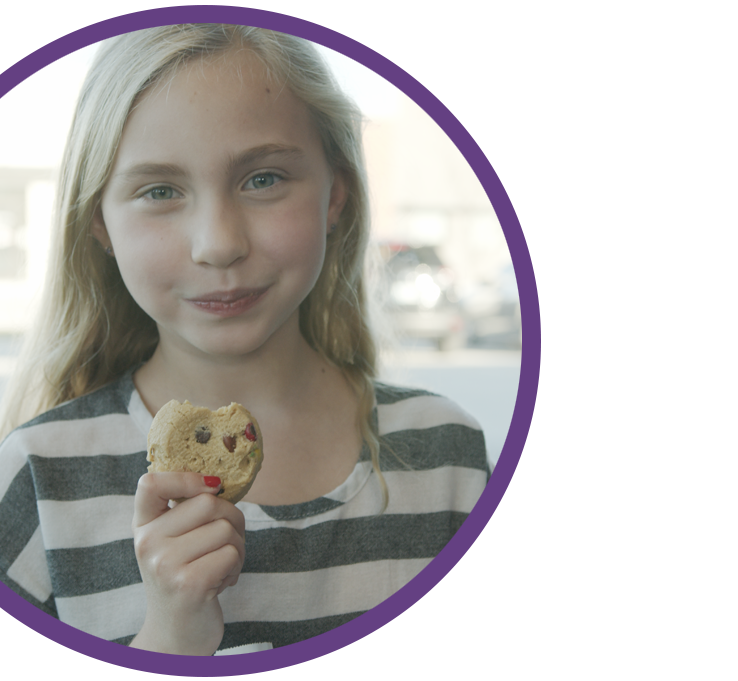 Ensuring you have the most relaxing and anxiety-free dental visit of your life is our mission. We accomplish this in the following ways:
Offering a unique level of kindness and care that surpasses all expectations
Maintaining a professional, patient-focused, positive office environment maximizing our educational strengths to help patients optimize their oral health
Growing trustworthy relationships with patients through continued ethical and integrity-driven conservative dentistry
Spending quality time listening to and discussing each patient's desires and goals
Delivering an unparalleled, relaxing dental care experience helping to alleviate common dental fears and anxieties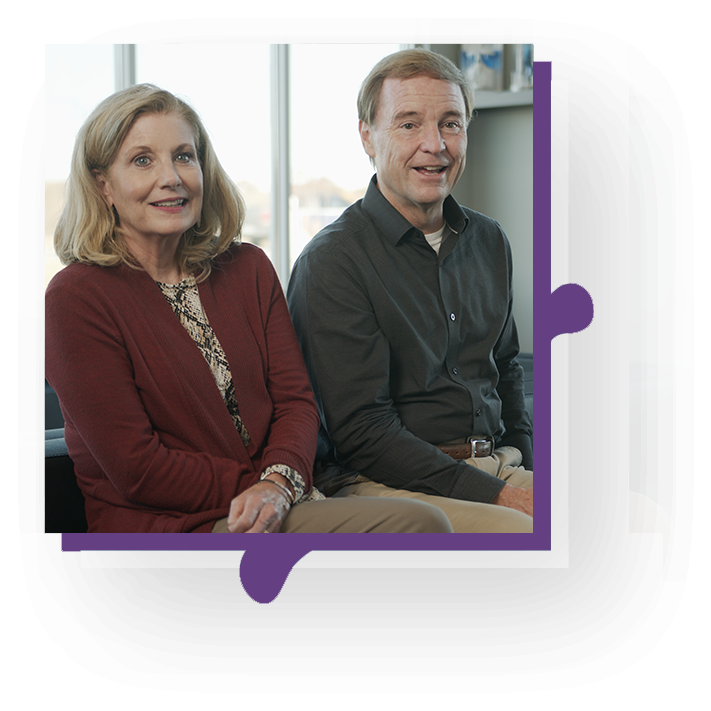 We pride ourselves on having F.A.I.T.H.:
Friendly
Accountable
I Will (A Can-Do Attitude)
Team Oriented
Honest
Reviews
We love our patients, and they love us back.
Marie S.
"I just had dentures made with the help of Dr. Rachel Standlee. I am so happy with the results! If you need a dentist or if you've had traumatic dental experiences, call Dr. Rachel. You will not be sorry!"
Keri M.
"Dr. Rachel Standlee and her staff are nothing less than Amazing! I never thought it would be such a blessing to go to a dental office but it is at this office. Excellent service, very knowledgeable, super compassionate people, and very clean environment. This place has set the standard! They operate in excellence in every realm. So thankful God brought me to this place for all of my dental needs!!!"
M.A.C.
"Dr. Standlee is wonderful! She's very upbeat, which makes her a pleasure to work with. She's clear on treatment options, and she's very thorough, and so are her dental hygienists. I've recommended her to coworkers, and they like her immensely. I also recommended her to a friend who had some dental issues and was very concerned about finding a dentist who was caring and patient. That friend loves Dr. Standlee, too. I highly recommend her as a dentist."
Laura G.
"Dr. Standlee is professional, knowledgeable, caring, proficient and easy to talk to. Her work is excellent, and her staff is most helpful. I would recommend her and have to my friends and associates. I'm thankful to be one of her patients."