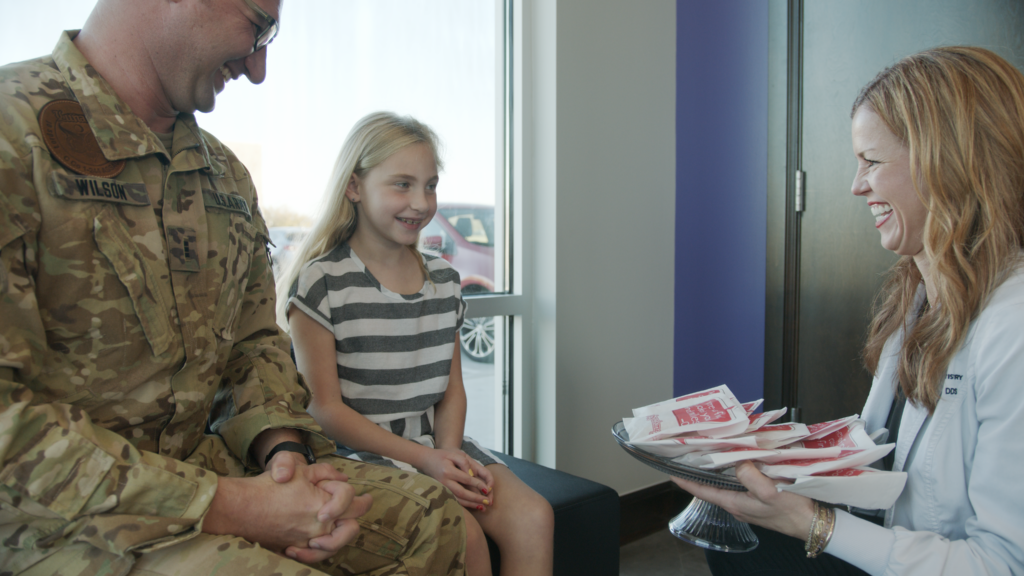 Care Family Dentistry is a family-friendly, comfortable environment for patients of all ages serving our Tulsa community. We believe that healthier teeth equal a healthier you. We'll help you achieve this through regular dental checkups and by improving your general dental health and maintenance techniques.
Led by Drs Standlee, Coy and Myers, our team of hygienists, dental assistants and support staff are dedicated to giving you the quality of service that you need and the care you deserve.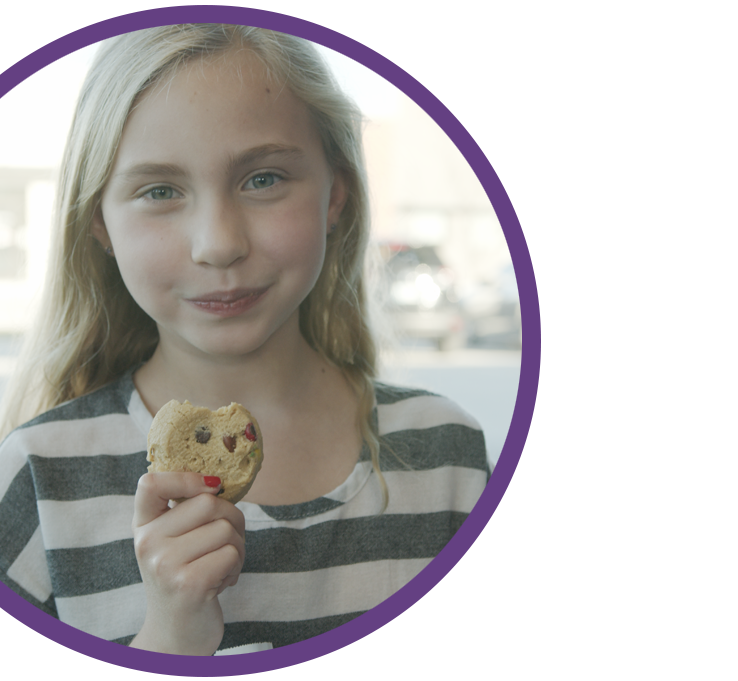 Ensuring you have the most relaxing and anxiety-free dental visit of your life is our mission. We accomplish this in the following ways:
Offering a unique level of kindness and care that surpasses all expectations
Maintaining a professional, patient-focused, positive office environment maximizing our educational strengths to help patients optimize their oral health
Growing trustworthy relationships with patients through continued ethical and integrity-driven conservative dentistry
Spending quality time listening to and discussing each patient's desires and goals
Delivering an unparalleled, relaxing dental care experience helping to alleviate common dental fears and anxieties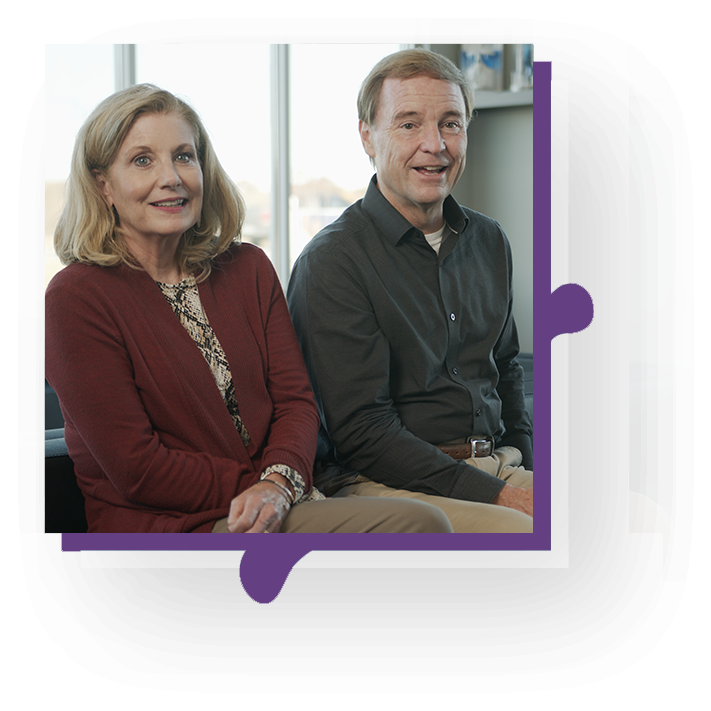 We pride ourselves on having F.A.I.T.H.:
Friendly
Accountable
I Will (A Can-Do Attitude)
Team Oriented
Honest
Reviews
We love our patients, and they love us back.
Marie S.
"I just had dentures made with the help of Dr. Rachel Standlee. I am so happy with the results! If you need a dentist or if you've had traumatic dental experiences, call Dr. Rachel. You will not be sorry!"
Keri M.
"Dr. Rachel Standlee and her staff are nothing less than Amazing! I never thought it would be such a blessing to go to a dental office but it is at this office. Excellent service, very knowledgeable, super compassionate people, and very clean environment. This place has set the standard! They operate in excellence in every realm. So thankful God brought me to this place for all of my dental needs!!!"
M.A.C.
"Dr. Standlee is wonderful! She's very upbeat, which makes her a pleasure to work with. She's clear on treatment options, and she's very thorough, and so are her dental hygienists. I've recommended her to coworkers, and they like her immensely. I also recommended her to a friend who had some dental issues and was very concerned about finding a dentist who was caring and patient. That friend loves Dr. Standlee, too. I highly recommend her as a dentist."
Laura G.
"Dr. Standlee is professional, knowledgeable, caring, proficient and easy to talk to. Her work is excellent, and her staff is most helpful. I would recommend her and have to my friends and associates. I'm thankful to be one of her patients."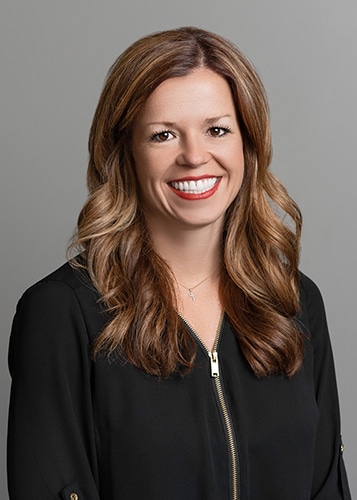 Dr. Rachel Standlee has lived in the Tulsa area since she was a kid, graduating with honors from Union High School in 2000. It was at Union High School that she decided to become a dentist. Pursuing her goal, Dr. Standlee went to Northeastern State University where she completed her Bachelor's degree of Organismic Biology, graduating as a Summa Cum Laude in 2004. She then proudly completed her ultimate goal of becoming a dentist at the University of Oklahoma, College of Dentistry in 2009.
Dr. Standlee has been practicing in Tulsa since 2009. When asked about her career choice, she states "I feel so blessed to have the opportunity to serve people through dentistry each and every day. I absolutely love my profession and look forward to many more years of it." Dr. Standlee enjoys making positive dental experiences for patients and makes quality care a priority.
Dr. Standlee loves meeting new people and is welcoming new patients of all ages. She focuses on communication and building a relationship with patients in order to earn their trust and confidence. Outside of the dental office, Dr. Standlee enjoys attending church events, spending time with her family and close friends, and being outside with her dogs.
Dr. Brooke Coy grew up in Tulsa and attended Booker T. Washington High School where she graduated from the International Bachelorette program. She attended the University of Oklahoma and graduated with a Bachelors in Health and Exercise Science. After exploring different medical fields, she realized that dentistry allowed her to provide personalized and quality care while developing lifelong friendships with patients.
Dr. Coy attended the University of Oklahoma College of Dentistry and graduated with the dental student implant award. She was one of four dental applicants selected to attend the General Practice Residency at the Oklahoma City Veterans Hospital. It was here where she developed advanced skills in dentistry trained by specialists in Endodontics, Periodontics, and Oral Surgery, along with a certification in Invisalign.
Dr. Coy has dual citizenship with Canada and the United States, and inevitably grew up with a passion for traveling and experiencing different cultures. She loves hiking turkey mountain, fishing trips in Alaska, and camping as long as she has her air mattress. When she's not at the office she can be found golfing, participating in her bowling league, attending a workout class, or enjoying Tulsa's live music.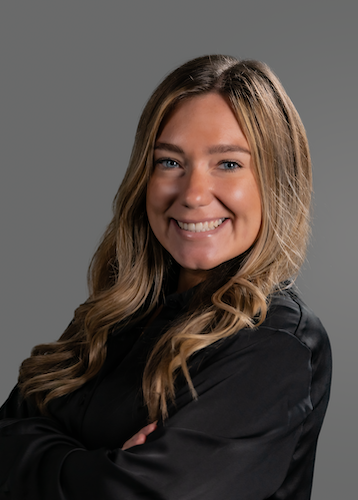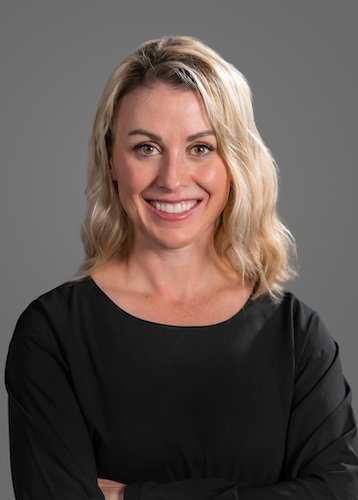 Dr. Nichole Myers, a third-generation dentist, became interested in the field at a young age while observing her grandfather's work. Drawing on her experiences from both sides of the chair, she tries to listen carefully and understand each patient's perspective so she can make their visit pleasant. It's no wonder she's earned the trust and loyalty of even the most timid of patients, completely transforming their attitudes about dental care.
Raised in Colorado, following her undergraduate work at the University of Colorado she completed Dental School at Western University of Health Sciences in Pomona, CA followed by a General Practice Residency in New York City.
Days away are spent with her two daughters and husband, training for her next marathon, or trying new restaurants.