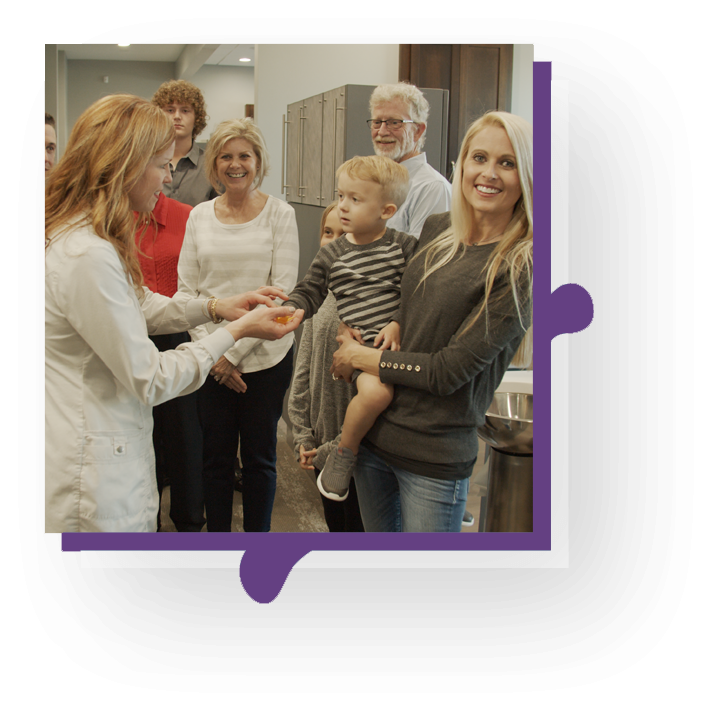 Welcome to the family.
At Care Family Dentistry in Tulsa, our practice revolves around ensuring top quality dental services designed to keep your whole mouth healthy. By starting from an early age, we help teach our young patients proper dental hygiene and guide them through a lifetime of good habits.
When you need more than preventative maintenance, we're here to provide the best dental services for your needs, generation after generation.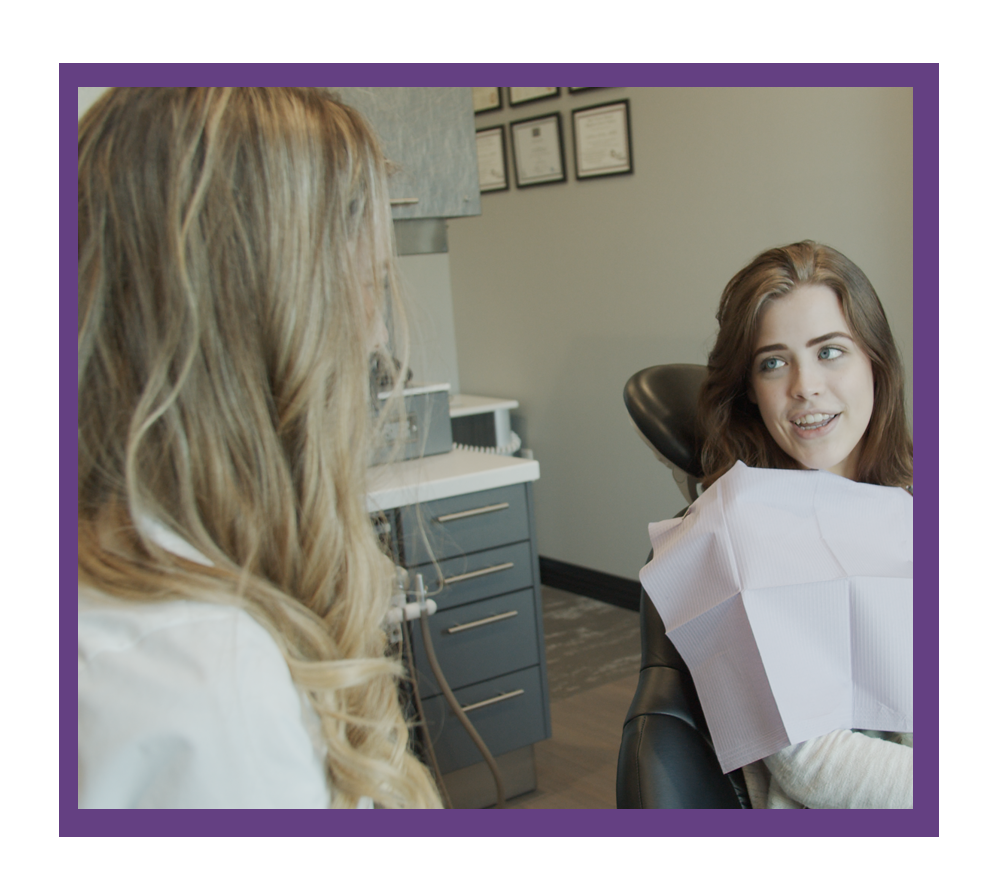 General Dental Care & Prevention Services