Samantha Jones
The staff is so amazing. Everyone's so nice and welcoming. It's like they know you like family.
Terry Ramsire
You just know she's invested in each patient both by offering such a great facility and because she cares about us.
Kathy Bosley
The staff is just very accepting and welcoming. It's a relaxing place.
What to expect.
Choosing Care Family Dentistry is a positive choice for your dental health today and for the future. As a new patient we want to make your experience as anxiety-free as possible.
Office Tour
Have a look aound.
Drs. Standlee and Fleming look forward to welcoming you to Care Family Dentistry. After many years of planning, our comfortable, state-of-the-art facility was completed in 2020. As always, it is medically sanitized and sterilized just for you.
New Patient Forms
Tell us a little about you.
In an effort to get you in and out of the office efficiently during your initial dental exam, please complete a new patient form.
Alternatively, you may download and print the paperwork. 
ADULTS PDF FORM  |  MINORS PDF FORM
Just fill out the forms when it's most convenient for you, and bring them to your first appointment.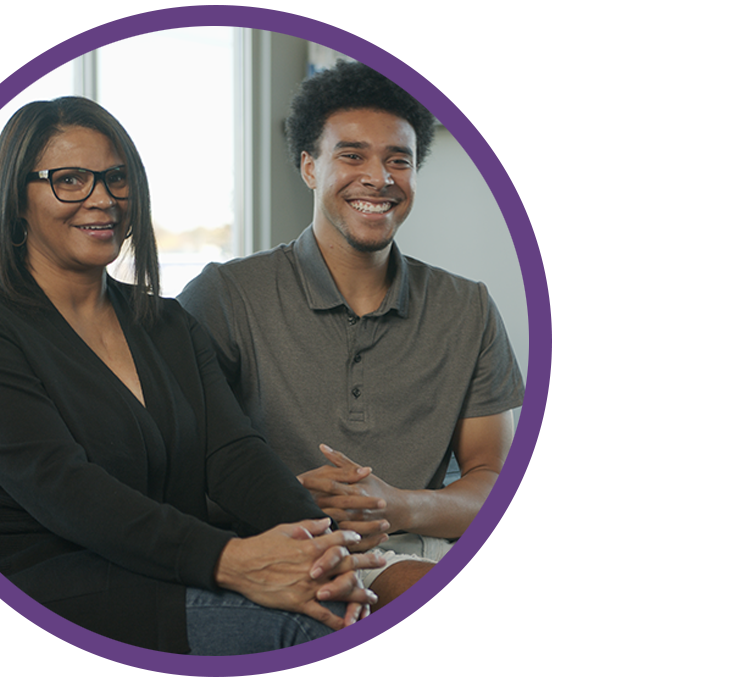 You and your smile have options.