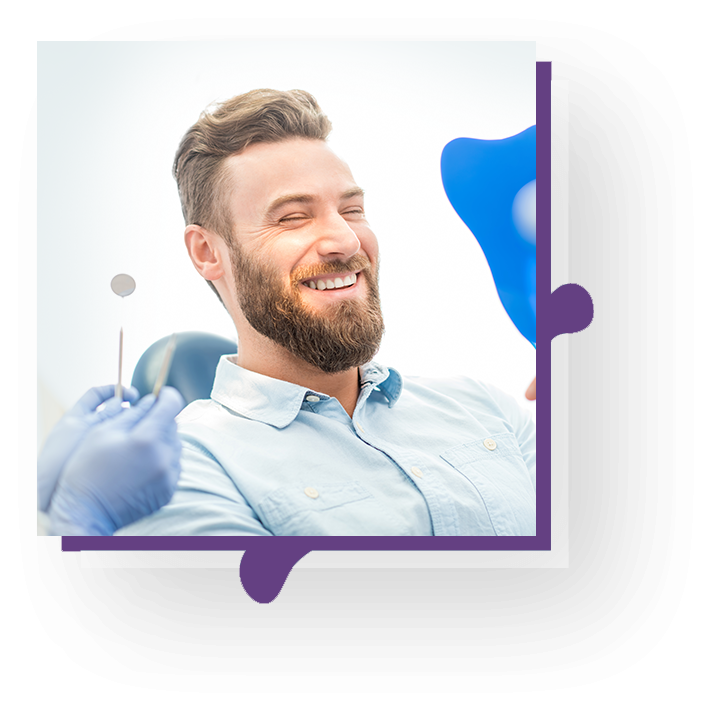 Restoration & Emergency Dentistry
Get the smile you've always wanted.
Finding a restorative or emergency dentist that can provide fast, efficient dental treatment is key to minimizing ongoing treatment and pain associated with dental decay. Care Family Dentistry is the leading dental team servicing the south Tulsa area, including Glenpool, Jenks, Broken Arrow, Liberty, and Mounds.
We provide a wide range of emergency dental and dental restoration procedures to restore and maintain your ongoing dental health. At the first signs of discomfort or dental problems,
contact
our staff to make an appointment.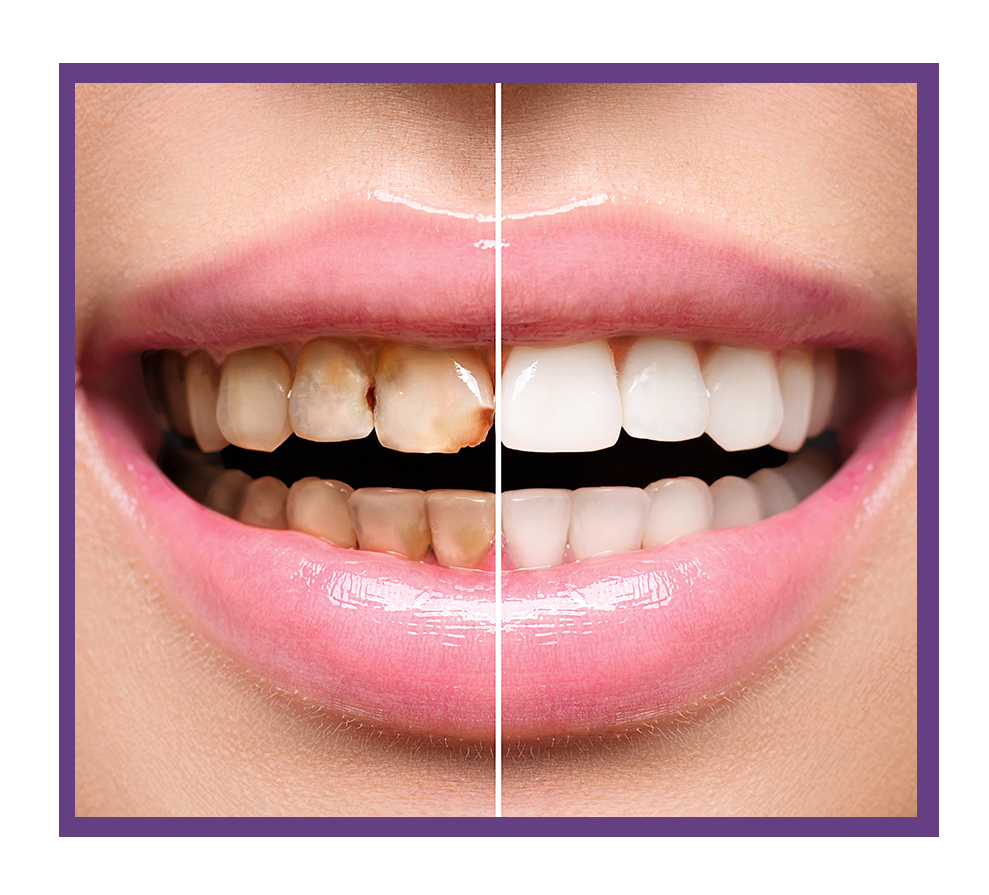 Emergency Dental & Dental Restoration